Starbucks Indonesia Migrates to Alibaba Cloud, seamlessly.
Starbucks, a brand operated under MBA (Map Boga Adiperkasa), a member of the MAP Group, sought out a Solution Partner to migrate the existing Starbucks platform to Alibaba Cloud. Following our successful collaboration with Starbucks on the build and maintaining of the platform, Madrian was selected for the Cloud Project.
Our team laid out a specific Cloud Migration Roadmap for the MAP Group, following an extensive IT Environment Inspection. Madrian executed the Migration with precision resulting in minuscule downtime, no disruption to data flows nor security vulnerability.
Cloud Migration, IT Security Compliance Implementation, Managed Services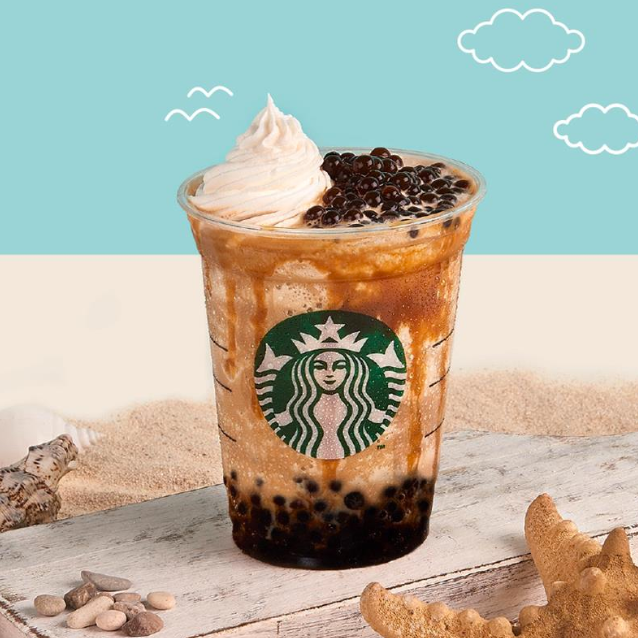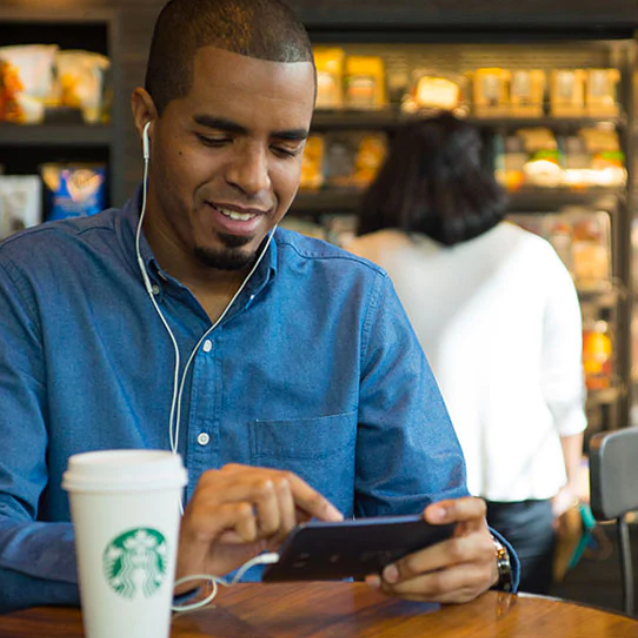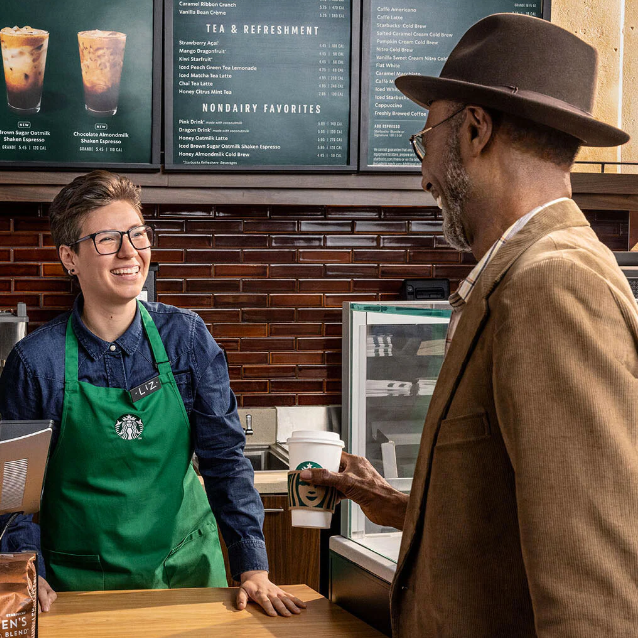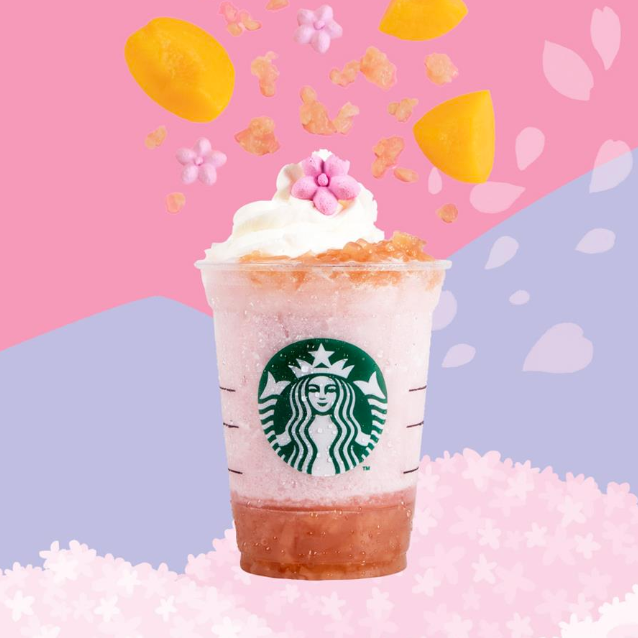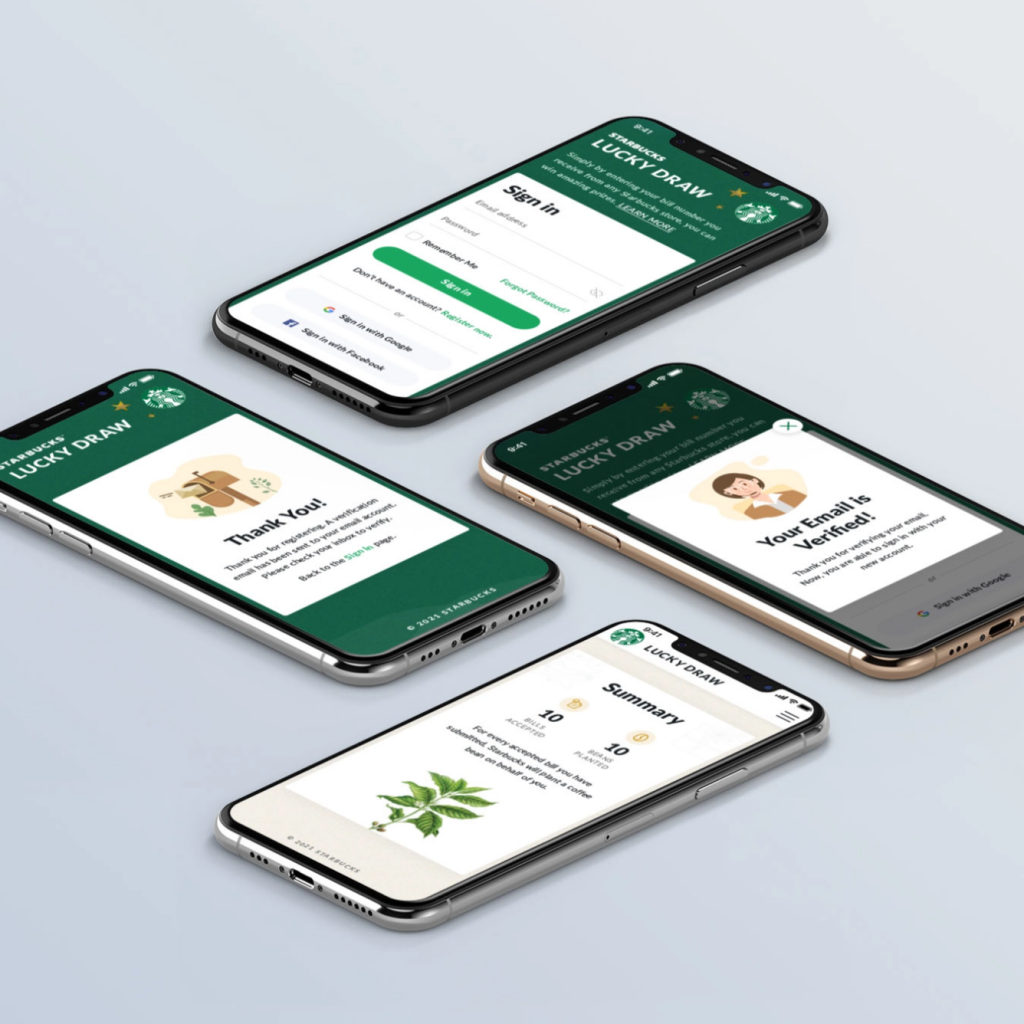 CONTACT
CONTACT US
Our experts are available to connect as
required, on demand,