APPLICATION OPERATIONS & MODERNISATION
Improve your App Development Flow with a CI/CD Pipeline
Improve your
App
Development
Flow with a CI/
CD Pipeline
Embrace the practices for modern operations without putting change requirements on the development team. A CI/CD pipeline introduces monitoring and automation to improve the process of application development.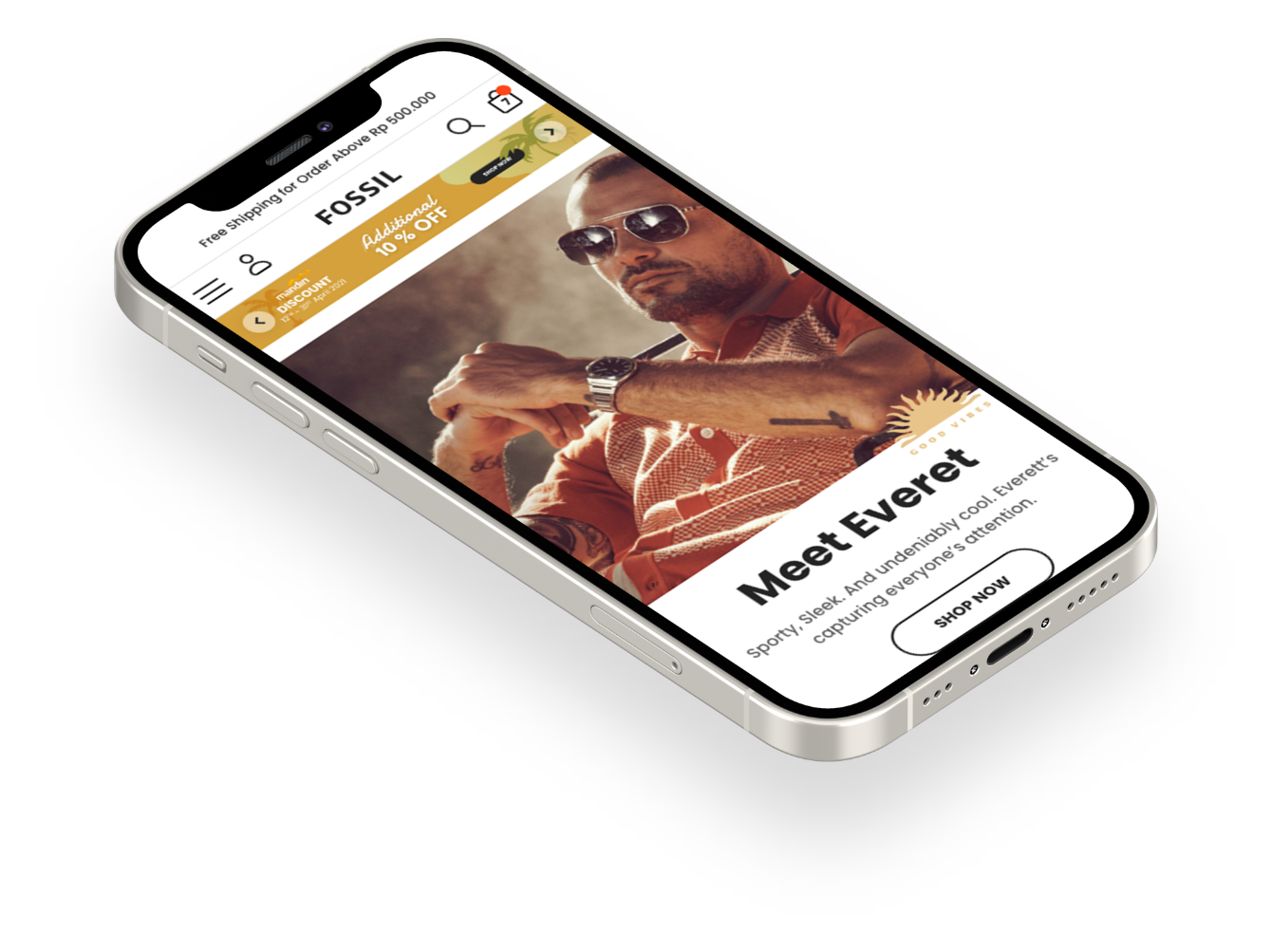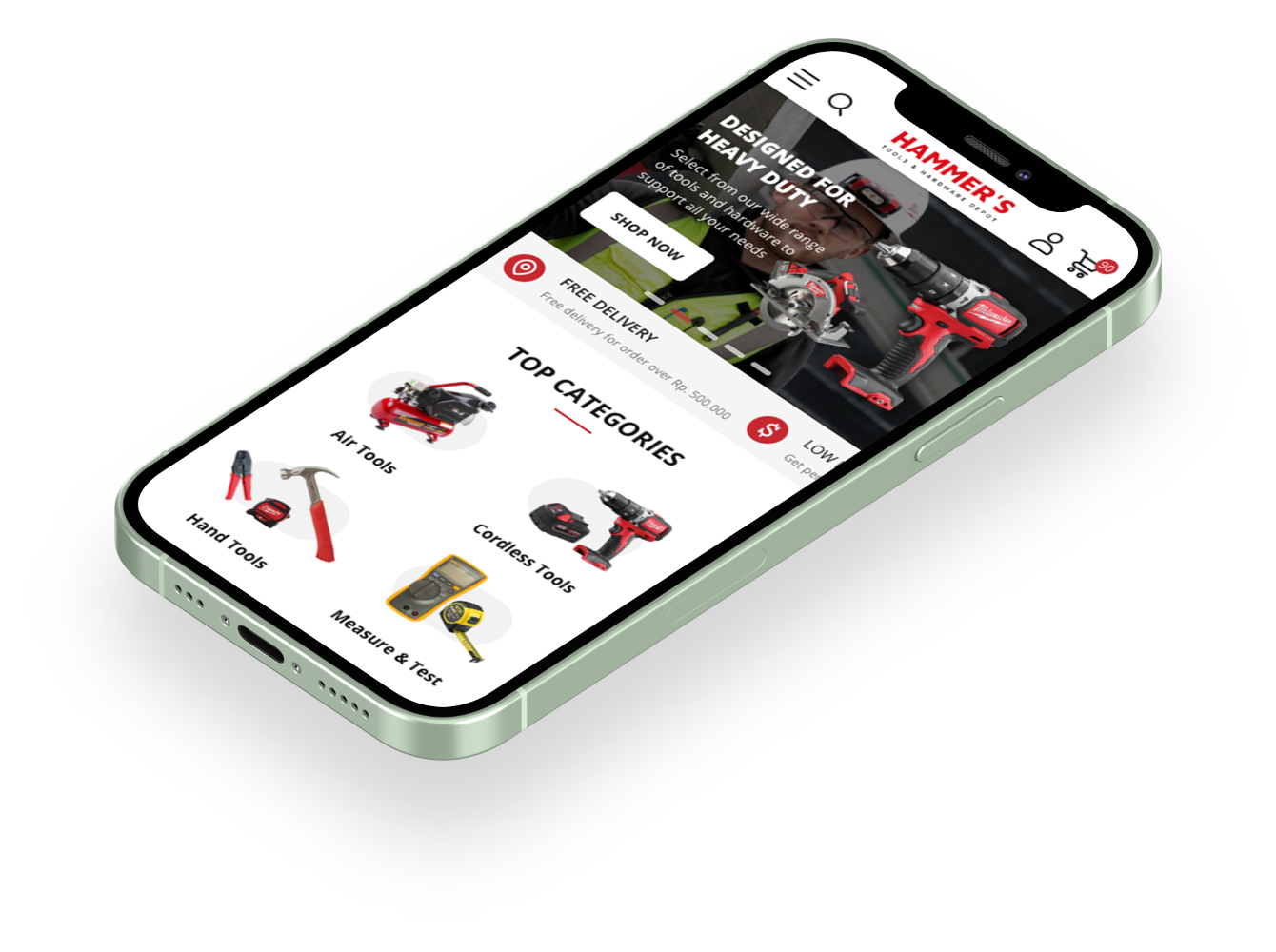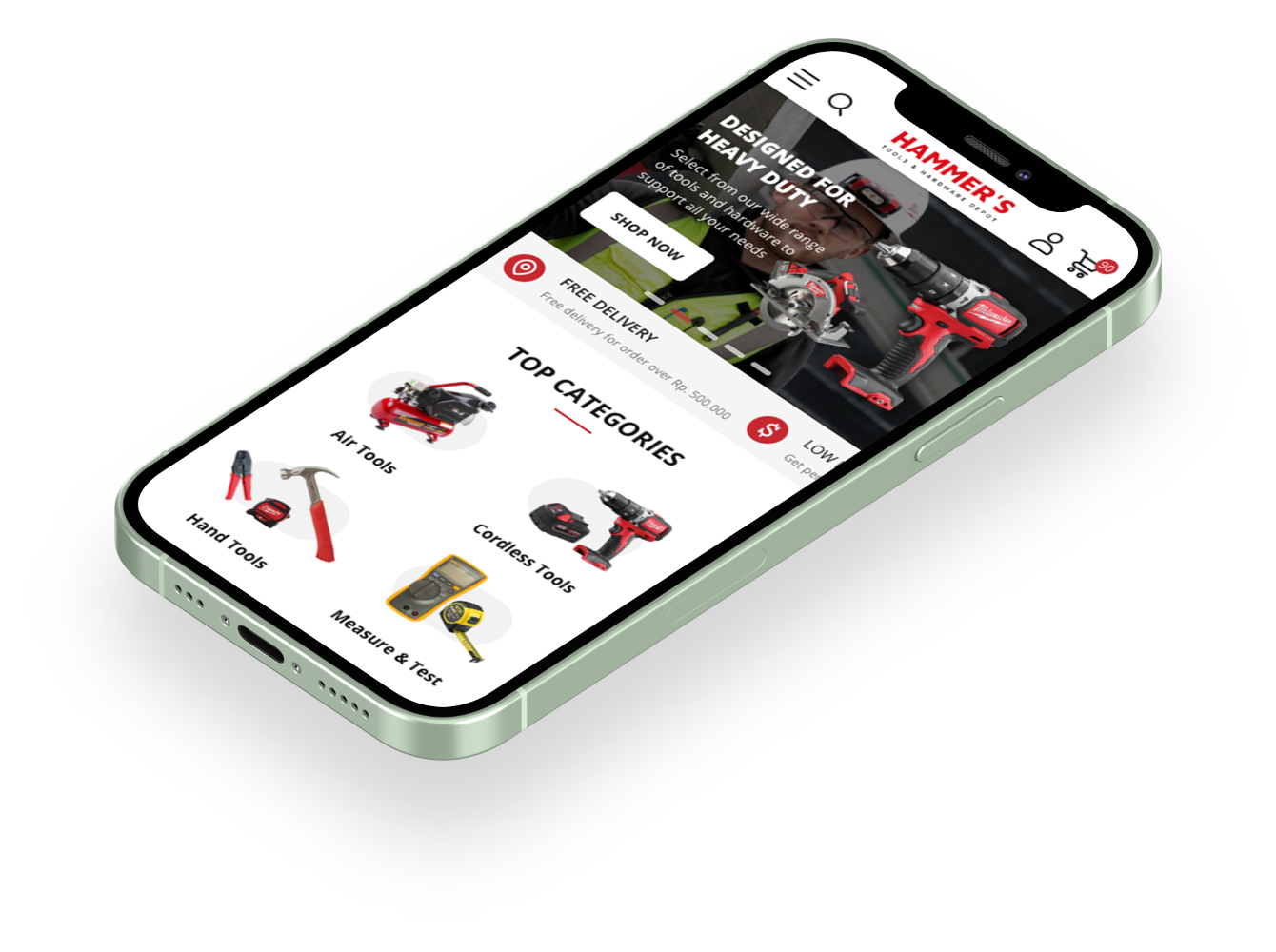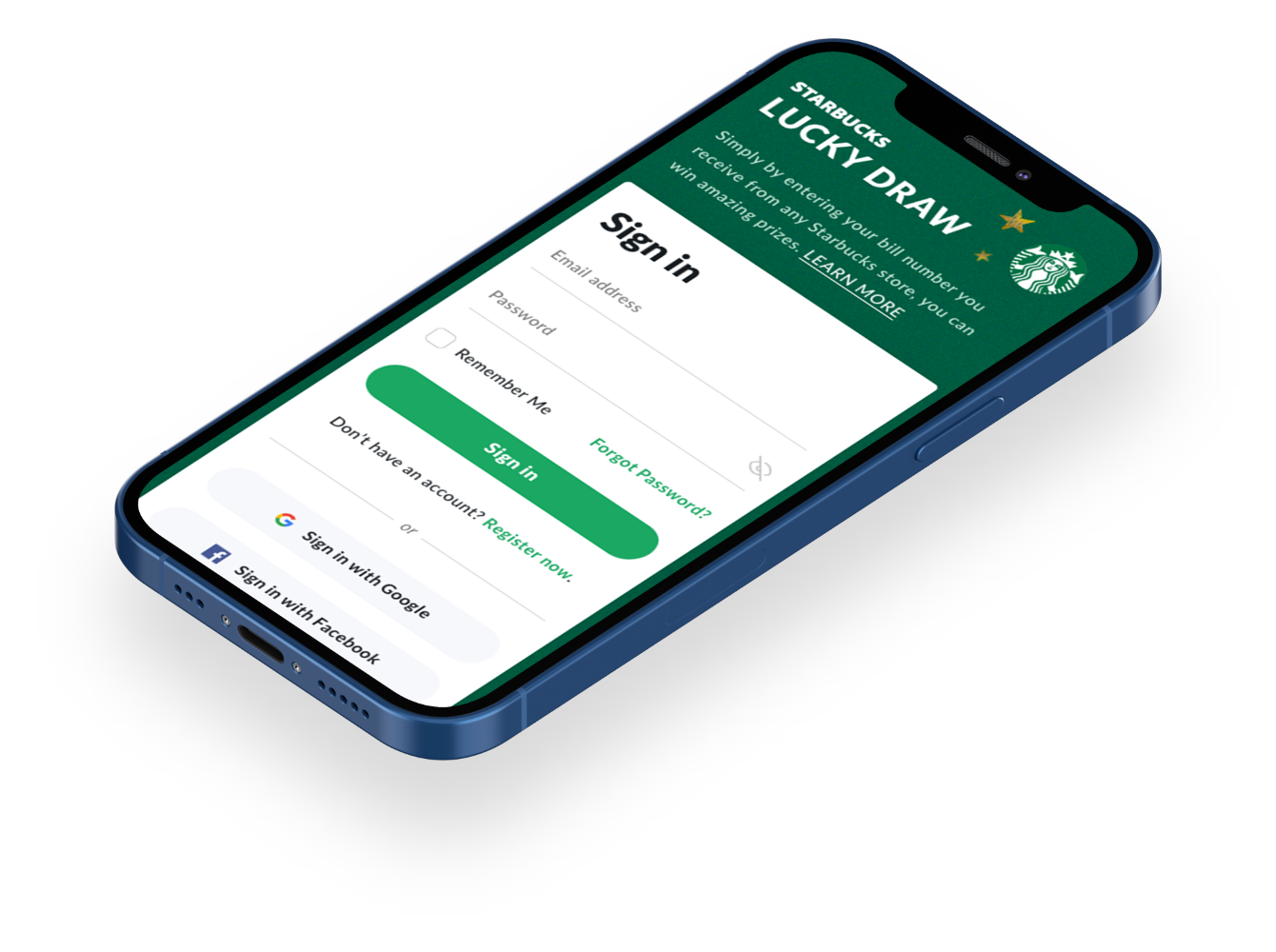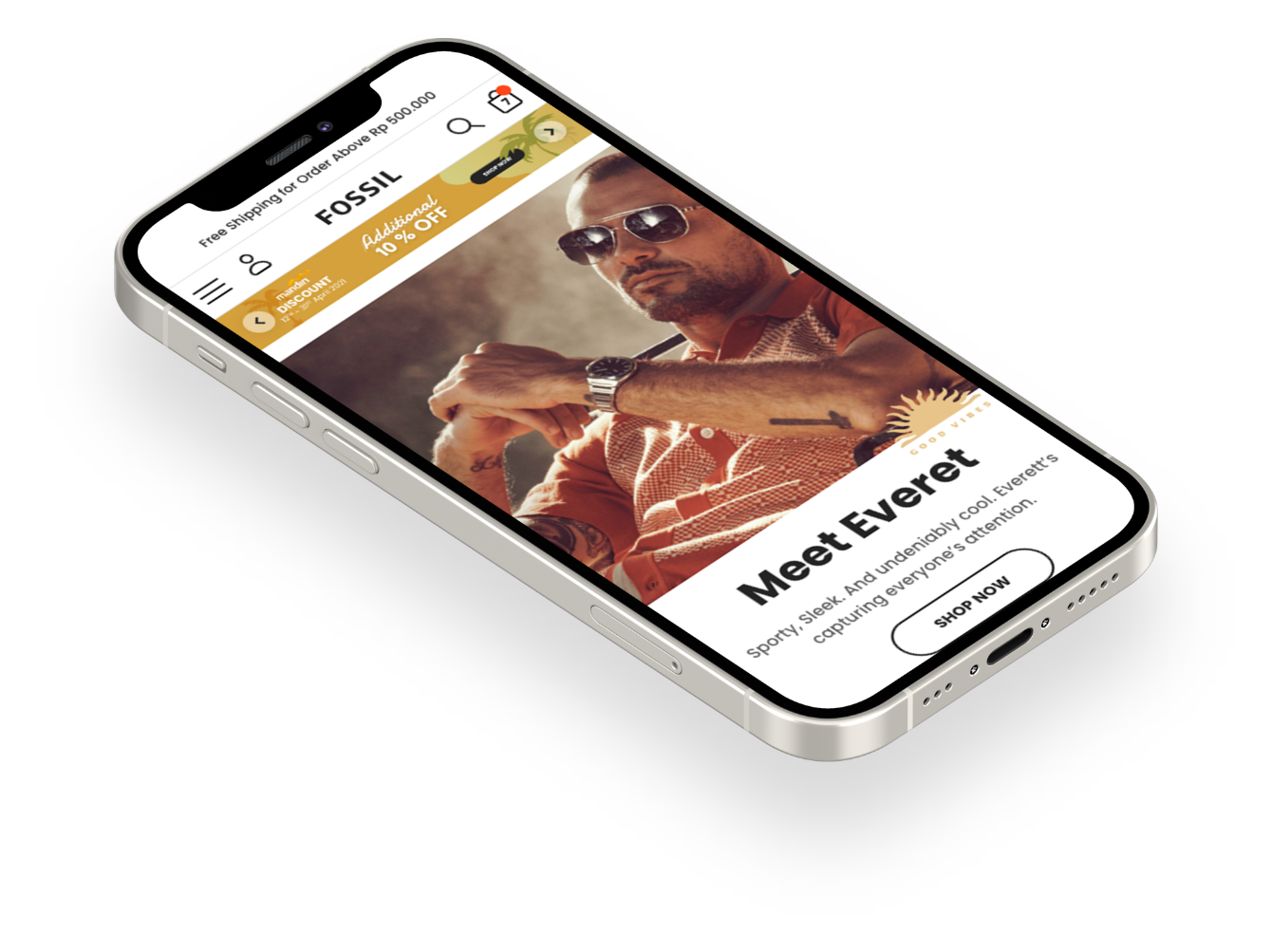 APPLICATION OPTIMISATION SERVICES
47% of consumers expect a web page to load in 2.6 secs or less
.
Half of visitors abandon websites that take more than 3.9 seconds to load. In addition, it only takes a 1 second page delay to result in a 7% reduction in sales conversions. At Madrian Technology, meeting the demands of Customer Expectations matter. When it comes to Performance, we don't settle for second place.
Website Caching Optimization
Proper Hosting Configuration
CONTACT
CONTACT US
Our experts are available to connect as
required, on demand,