IT SECURITY COMPLIANCE SERVICES
Get Advanced Protection without the Hassle or the Overhead
Cybercriminals are constantly changing tactics. A multilayered approach is your best defence against next-generation threats. The Madrian Cyber Security Team always stays multiple steps ahead of the game.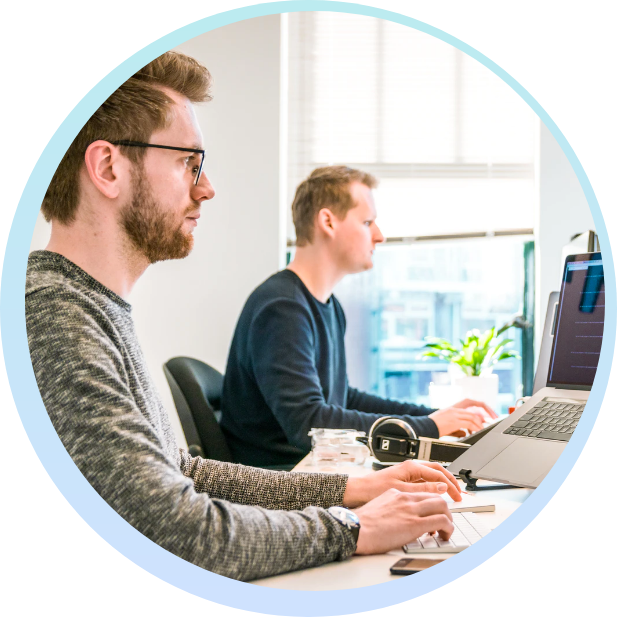 SECURITY AUDIT & IMPLEMENTATION
Cybersecurity is an investment, not a cost center
.
Cyber Crime poses the biggest risk to businesses of all sizes over the next decade, and most are unprepared. The easy accessibility, customization and scaleability of Cloud Platforms has opened the world to a new era of innovation, but has also left us increasingly more vulnerable to overt attacks.
At Madrian we believe Cyber attacks are like natural disasters. There's no way to prevent a severe weather event from hitting your city, but you can certainly prepare for it and protect yourself.
DATA SECURITY COMPLIANCE
Ensuring compliance with
regulations – HIPAA, SHIELD,
CCPA, GDPR
PENETRATION TESTING
A detailed hands-on examination
by a real person that tries to
detect and exploit weaknesses
VULNERABILITY SCANNING
An automated, high-level test
that looks for and reports
potential vulnerabilities
CONTACT
CONTACT US
Our experts are available to connect as
required, on demand,