Migrate and Scale with our flexible Cloud infrastructure
Moving your existing hosting to a more expansive Cloud solution can seem daunting and disruptive. We are experts in hosting migrations, strategizing and executing carefully structured plans, with minimal downtime.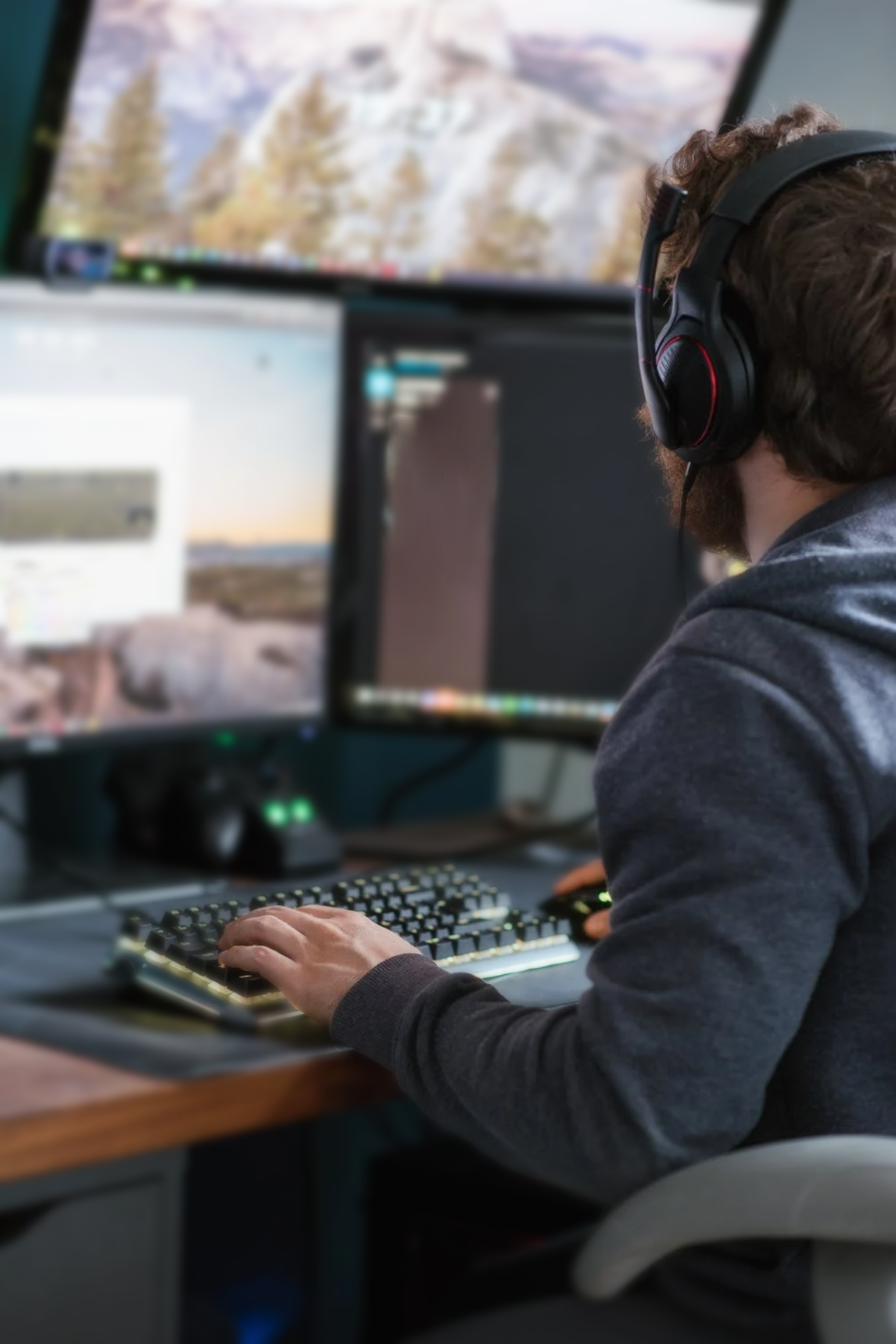 CLOUD PROVISIONING SERVICES
Cloud Provisioning, made easier than ever with Madrian
.
Our Team of Infrastructure and Dev Ops Engineers are experts in End to End Cloud Strategy and Solution Implementations. We understand Best Practice Optimisation and how setting up a plan for Cost and Resource Reduction are critical to a clear plan of execution and stability. Reach out to our team to learn how we can help you deliver on a measurable plan for you.
Infrastructure Best-Practice Recommendation
End-to-End Cloud Solution Implementation
Infrastructure Cost & Resource Reduction
Continuous Maintenance & Optimisation
CONTACT
CONTACT US
Our experts are available to connect as
required, on demand,