A Global Team with
Unrivaled Cloud
Experience
.
Our Team Simplify and Solve Complex Cloud Challenges
We are Cloud Experts, embracing
Commerce

Challenges
We help businesses plan and execute their digital
future in the Cloud.
What works today will not
neccesarily work tomorrow. We
believe embracing change and
challenges makes us stronger.
We aim to exceed expectations
at all turns, not just achieve
them. Doing more has directly
impacted our success.
You are only as good as your
last delivery. Perseverance in
the face of an evolving climate
of change keeps us hungry.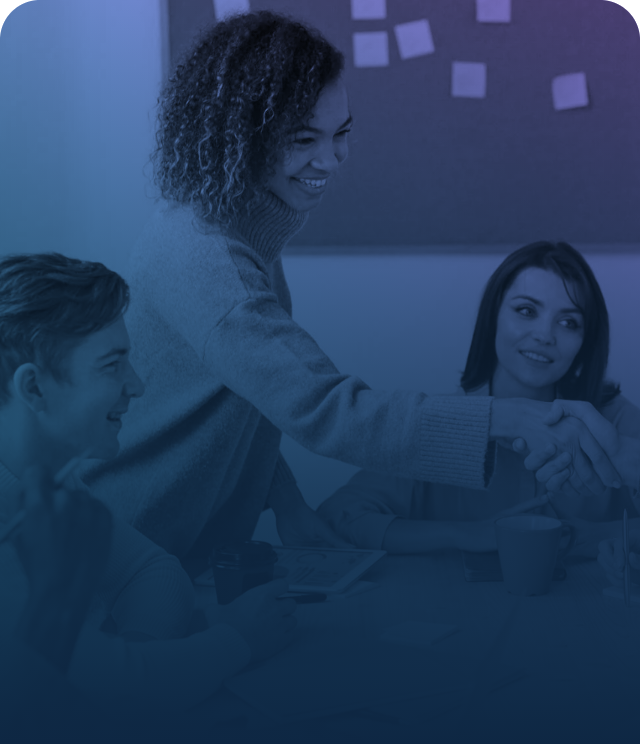 We believe in always doing the right
thing, for our clients, partners and
our family of team members.
Exceeding the
Expectation
We truly care about our clients and
partners. We always do our utmost to
exceed expectations at all turns.
We work hard and stay humble,
leaving egos behind us, together.
Always with love and respect for
other people.
We have always believed that by living through the values we place upon ourselves they will set a foundation for growth, professionally and personally.

Chris Benz
President, Madrian Technology
Business Focused Solutions
.
Madrian Technology provides cutting edge technology
solutions that elevate your business in the Cloud.
CONTACT
CONTACT US
Our experts are available to connect as
required, on demand,