Fossil Ventures into Digital 2.0 with Adobe Commerce Cloud.
Following our successful collaboration with Fossil having operated their Magento 1 platform on Amazon Web Services (AWS), the client chose to build and deploy an Omni Channel platform using Adobe Commerce Cloud.
The highly customized system included various omni-channel capabilities, in-store pickup, warehouse management, store inventory management, and customised data reports and promotions. Working closely with our partners at Adobe the Madrian team successfully provisioned the Adobe Commerce Cloud platform on AWS, migrated all data without loss of information, complied with all global Security Requirements and deployed live with optimal performance and conversion results.
Cloud Provisioning, Data Migration, IT Security Compliance Implementation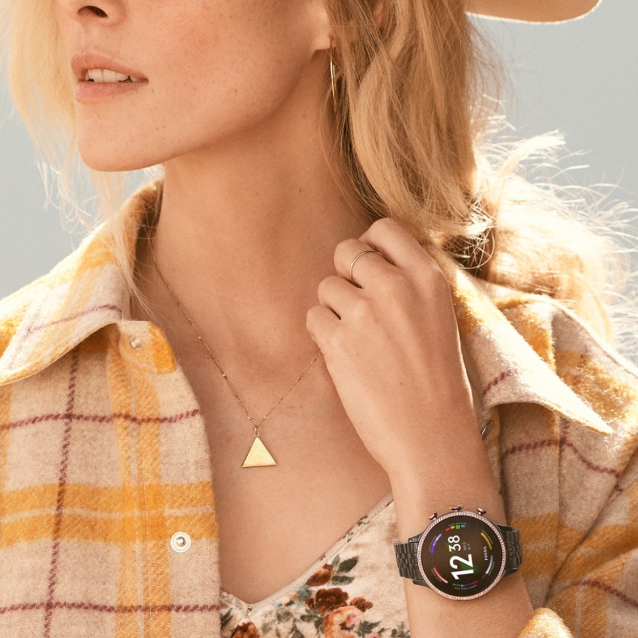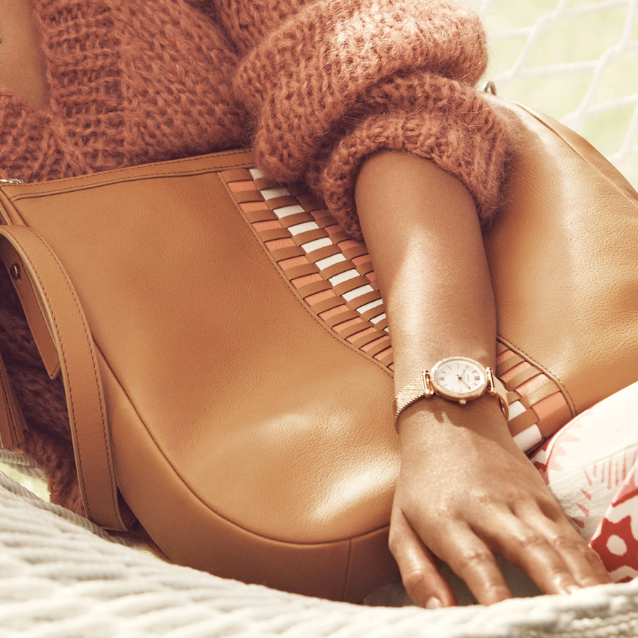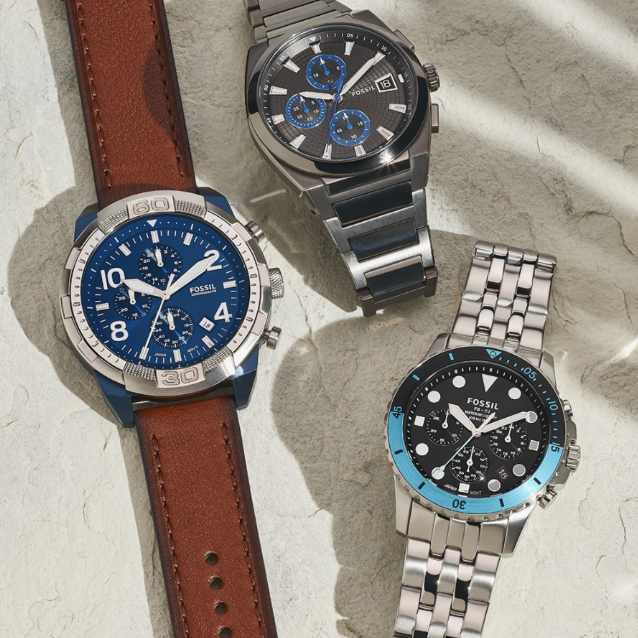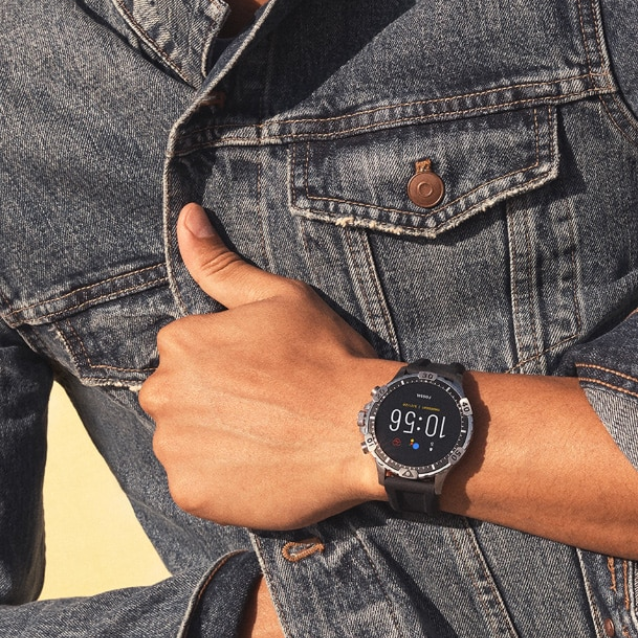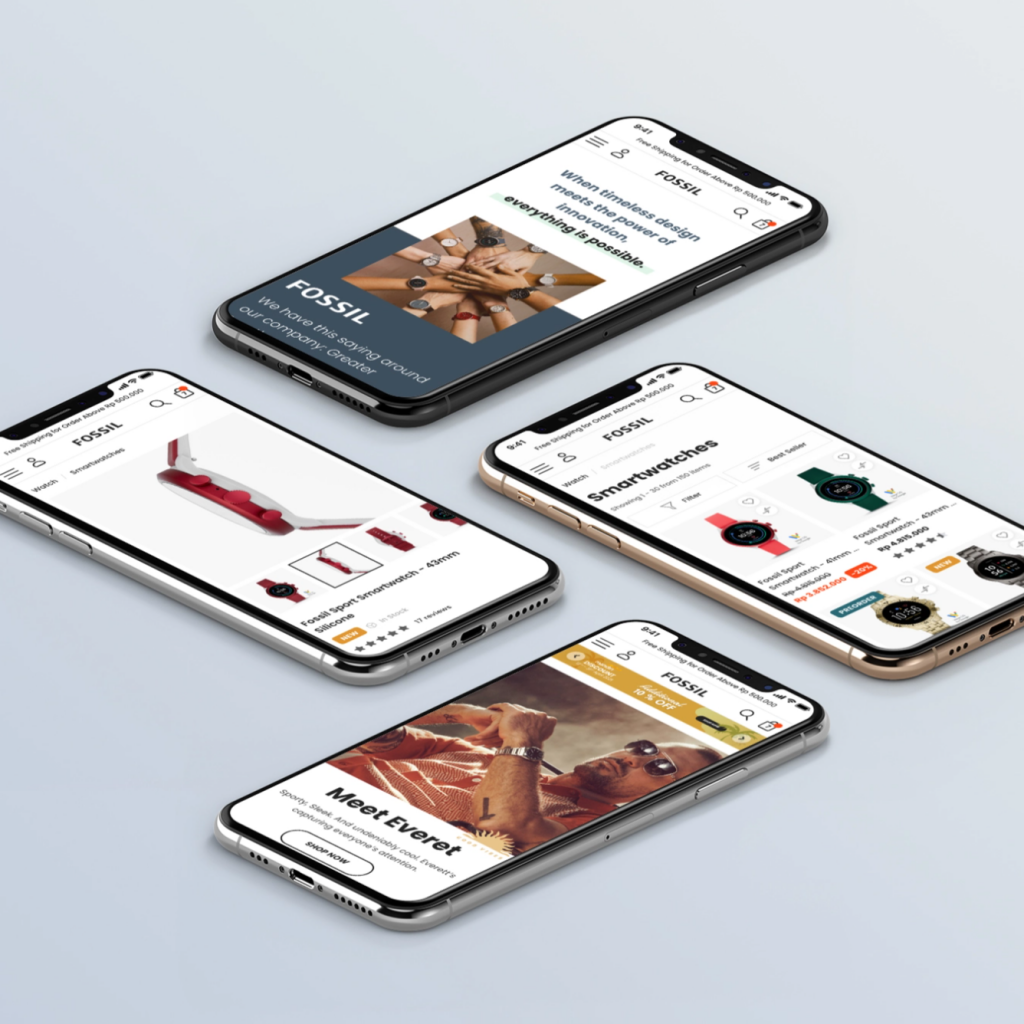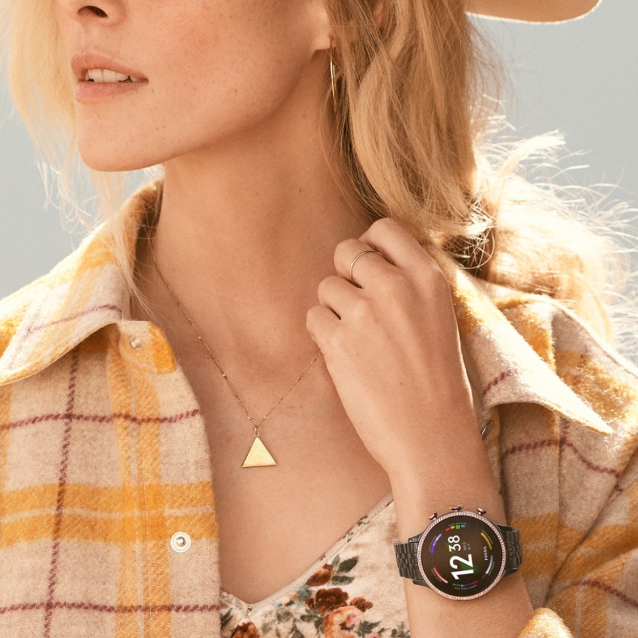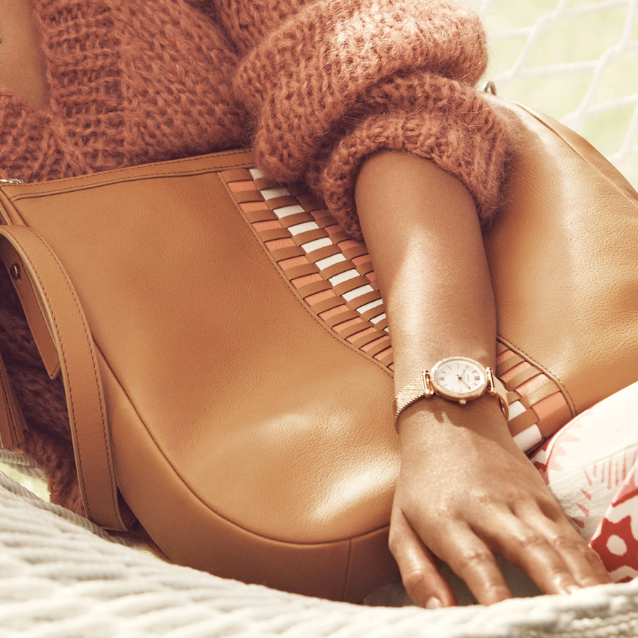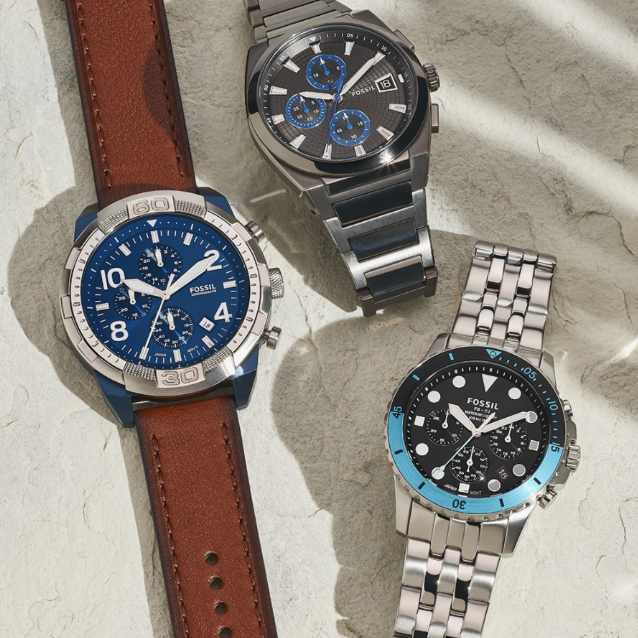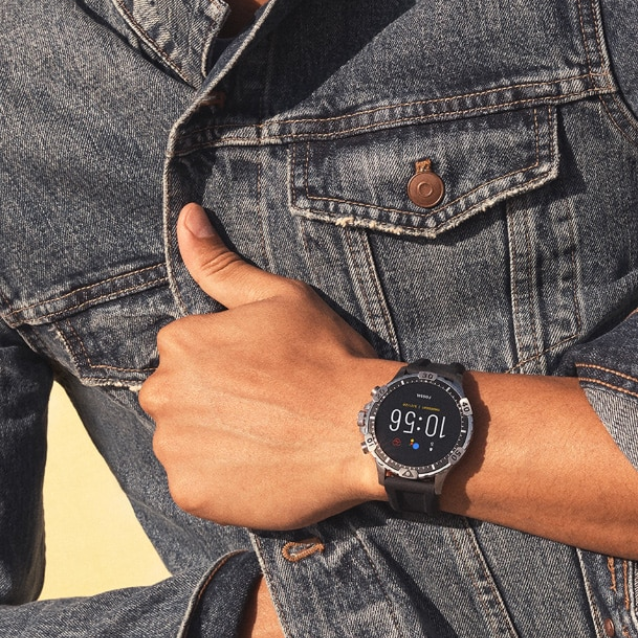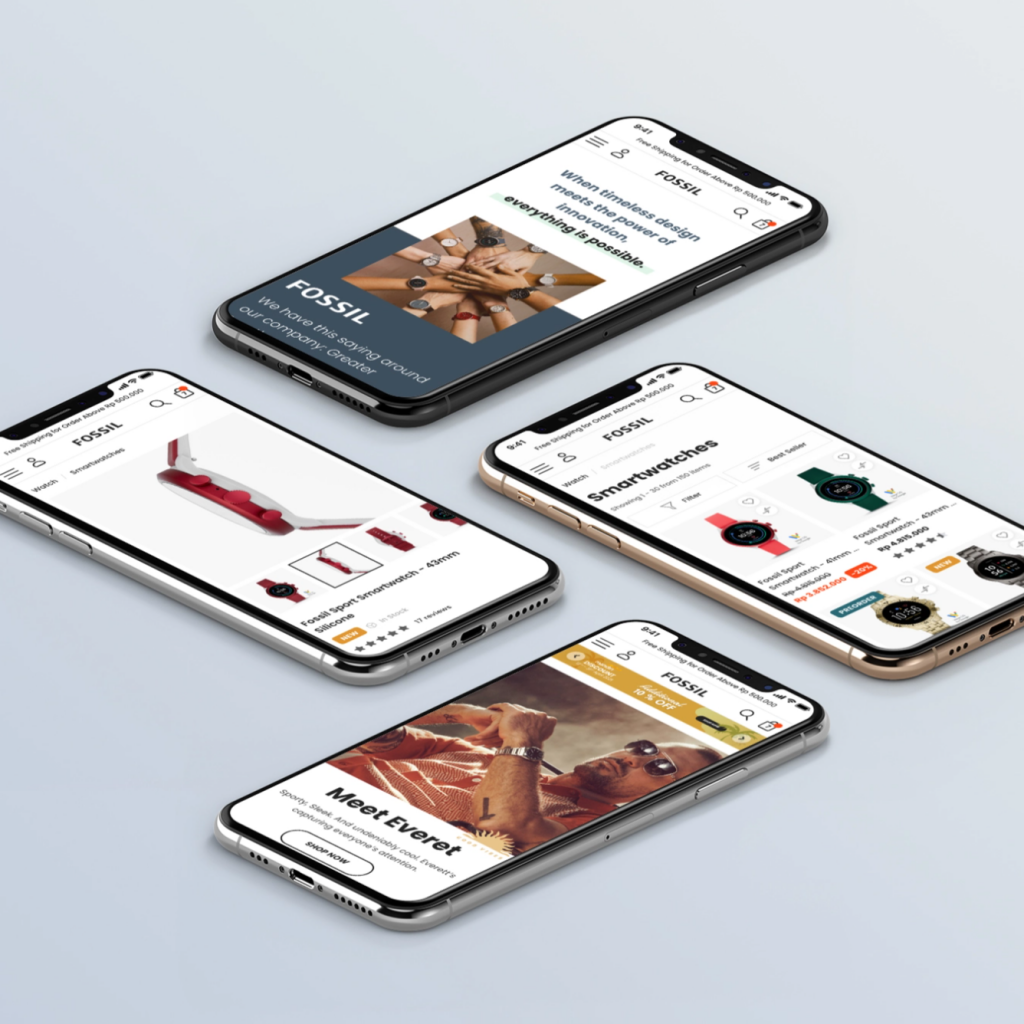 CONTACT
CONTACT US
Our experts are available to connect as
required, on demand,