Astra Otoparts tackles Headless Commerce using Amazon Web Services.
Following a complex Magento project to implement a headless front-end architecture, integrate real time stock inventory with a highly customized SAP system, we were tasked with Migrating all systems to Amazon Web Services within a short time frame.
The Astra Otoparts Ecommerce site, containing several unique features including scheduling motorbike and car servicing sessions, was Migrated with millions of data points and Provisioned on an entirely new Cloud Environment on Amazon Web Services (AWS), with no customer performance reduction at any time. The Madrian team successfully achieved this feat within a matter of days and exceeded the expectations of the client.
Cloud Migration, Data Mapping, IT Security Compliance Implementation, Performance Enablement.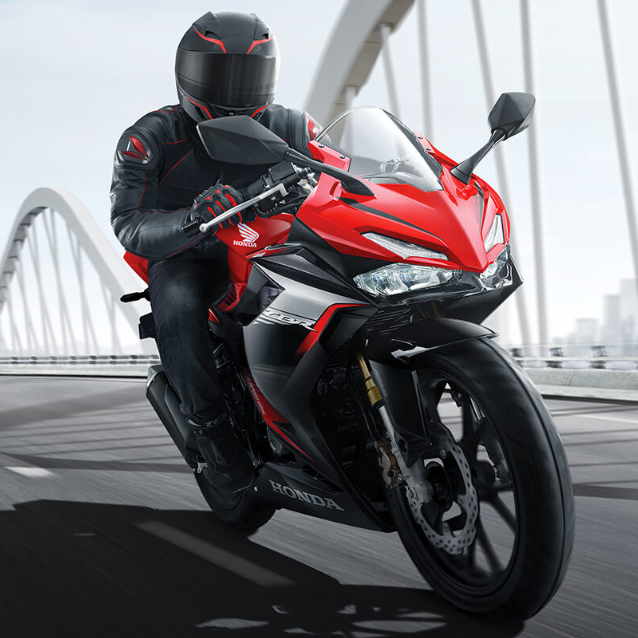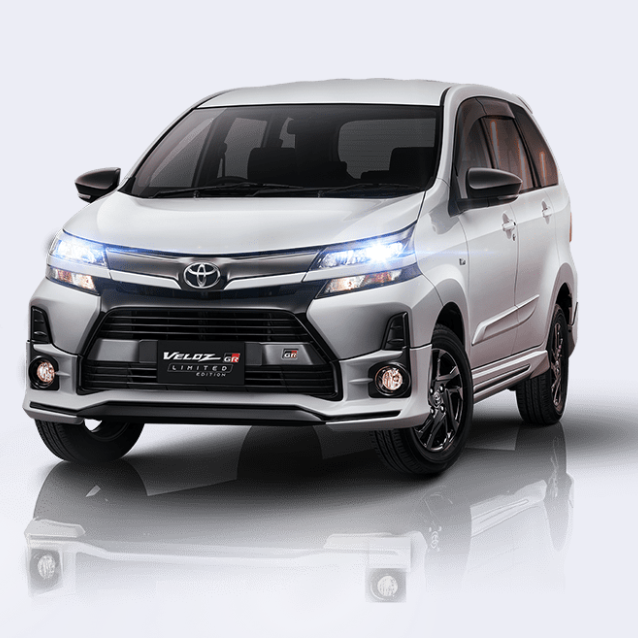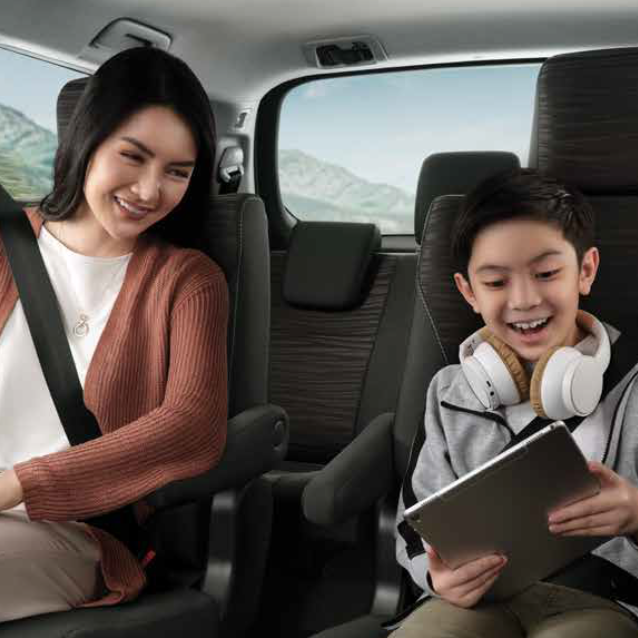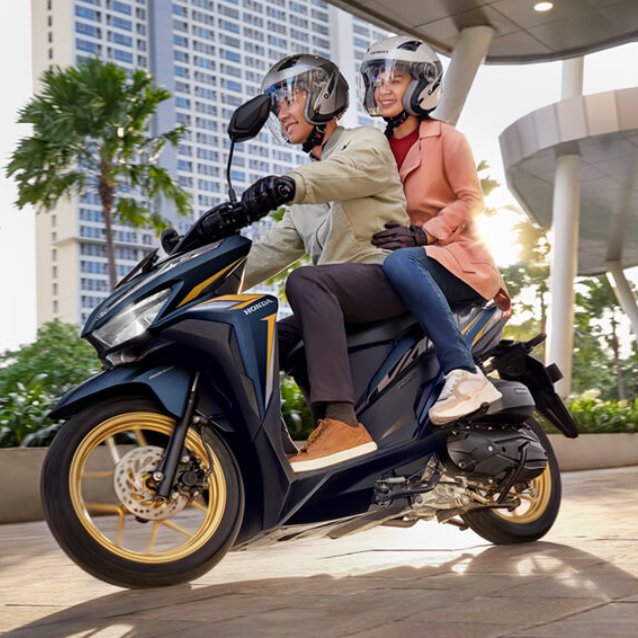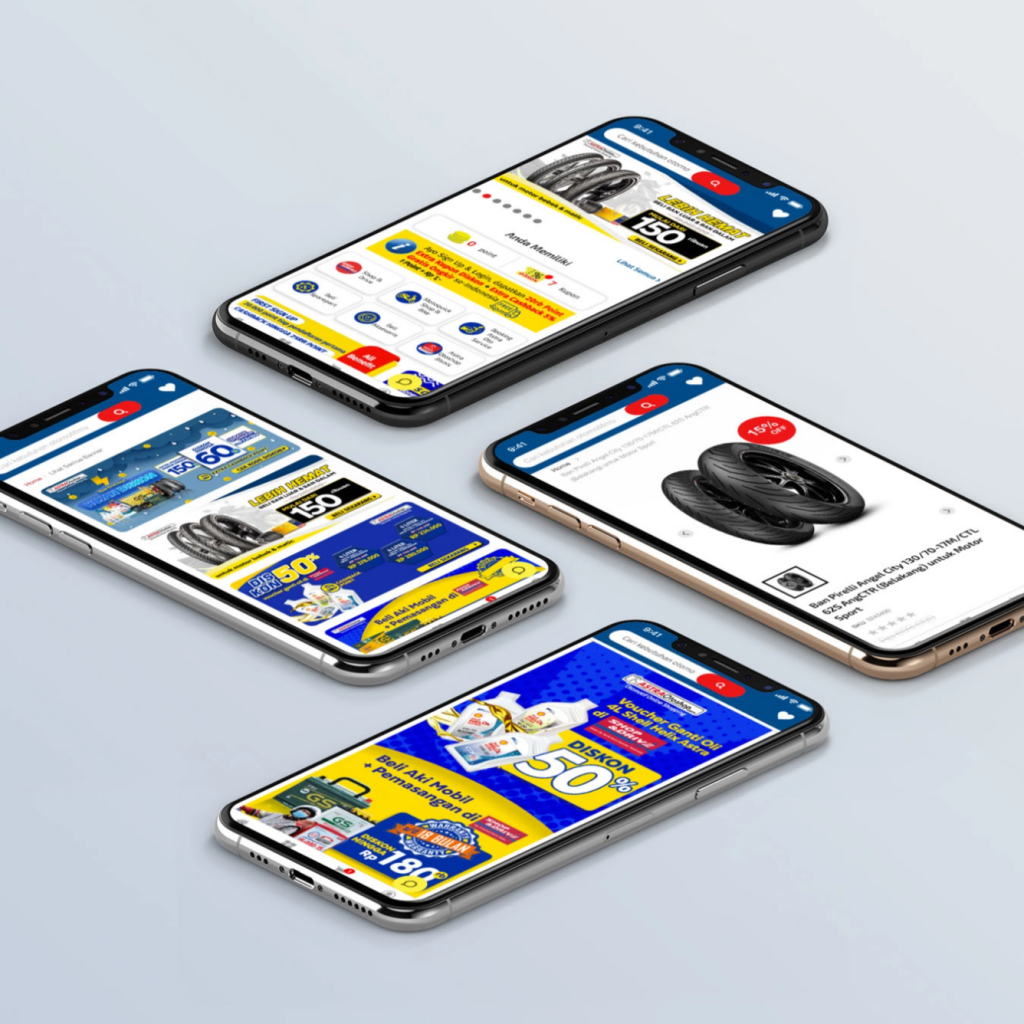 CONTACT
CONTACT US
Our experts are available to connect as
required, on demand,