Limitless scalability and greater flexibility for Ecommerce platform.
Tory Burch is using Google Cloud Platform (GCP) for their cloud computing needs, which was chosen because of its simple and fast deployment option for Woocommerce. GCP has resulted in improved performance, scalability, security, control, and flexibility for their Ecommerce platform.
Kemana offered Woocommerce development, maintenance support, and site migration to GCP for Tory Burch. The project also integrated local payment gateways, 3PL options, and integration with SAP for inventory and CRM for customer and loyalty points. Through these various integrations, Tory Burch has improved their ecommerce platform and customer experience.
Woocommerce development Woocommerce maintenance support Site Migration to GCP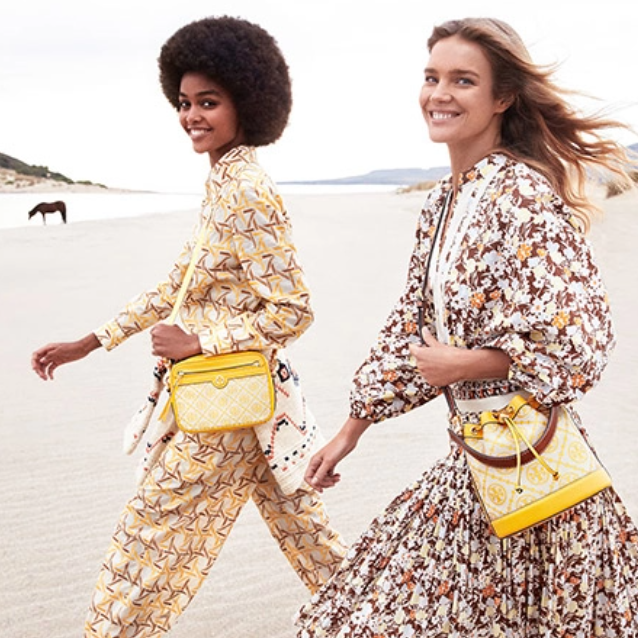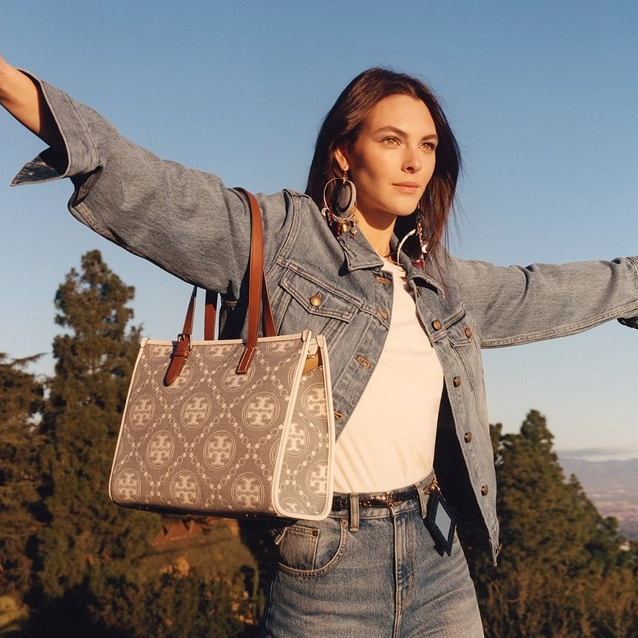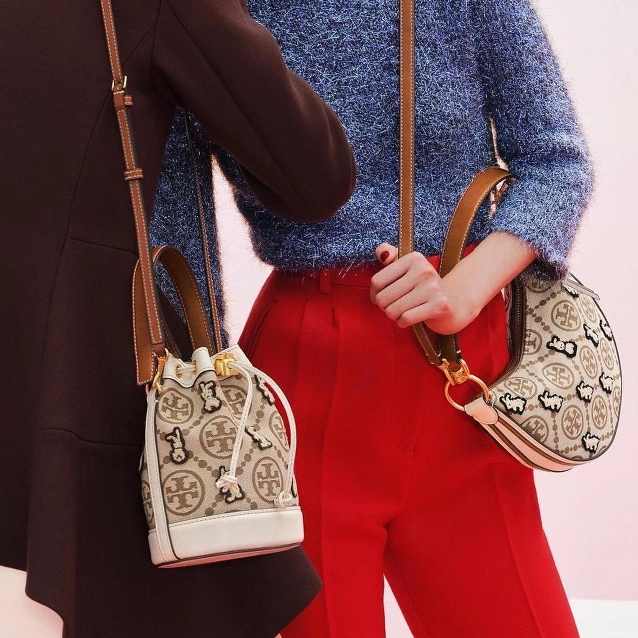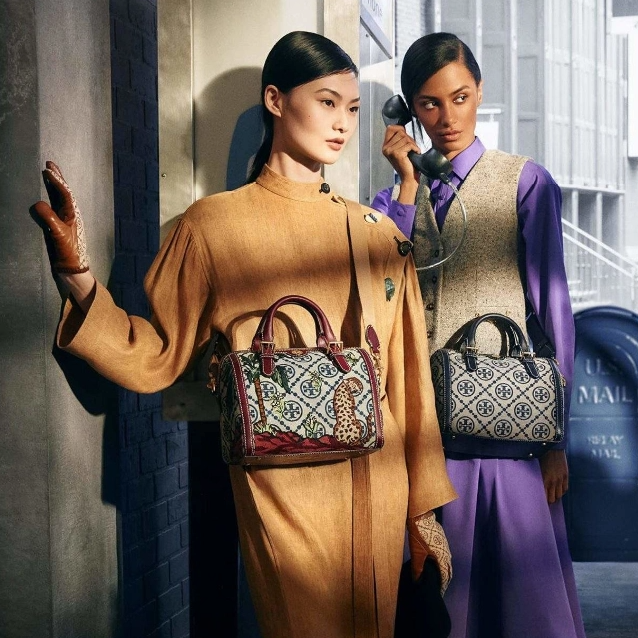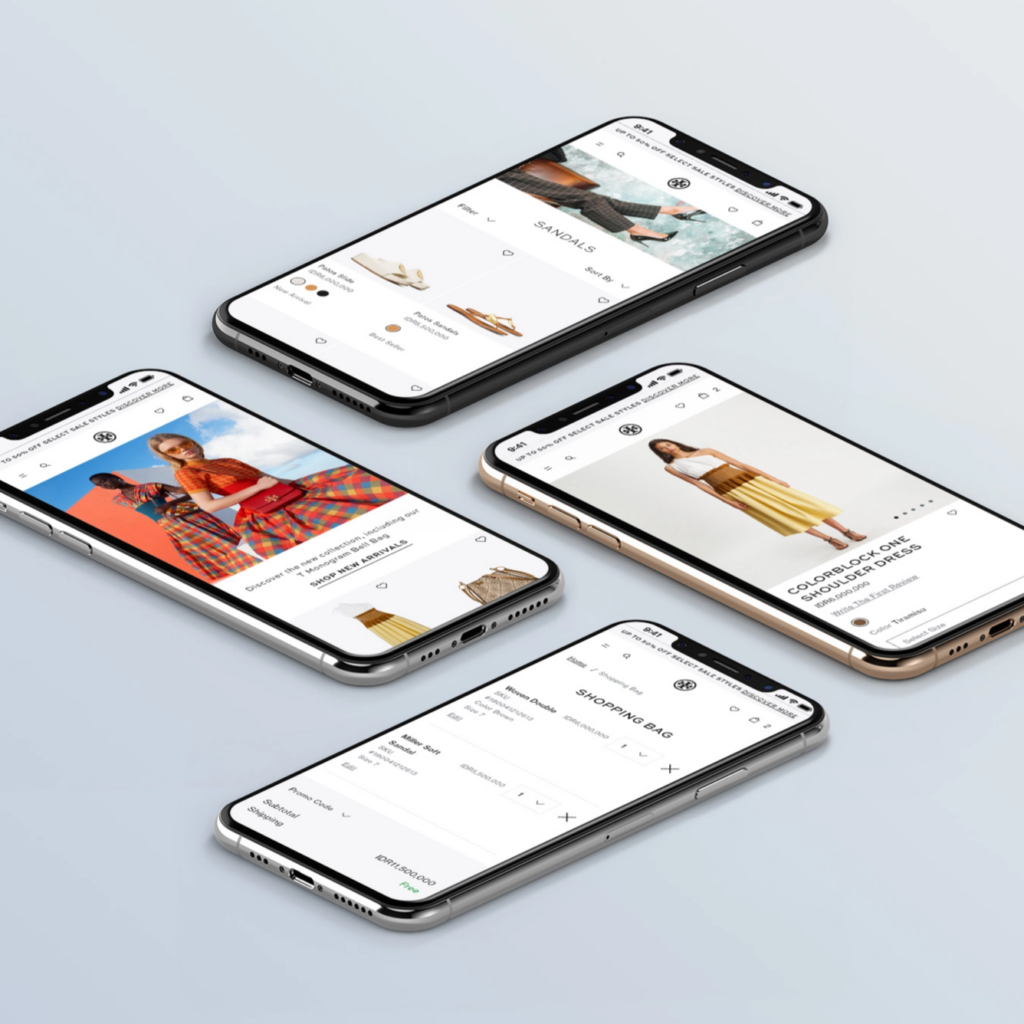 CONTACT
CONTACT US
Our experts are available to connect as
required, on demand,