Site performance stabilization and improve security.
Mitra has adopted Oracle Cloud Infrastructure (OCI) as their preferred cloud computing platform. OIC was selected due to its cost-effectiveness compared to other cloud computing platforms while providing the same level of specifications.
Since moving to OCI, Mitra's website has been stable in terms of performance and security. In addition to cloud migration services, the project also involved the development of several key solutions, including B2B functionality, integrated shipping and payment gateway, customer loyalty programs (Hoki Points and Rewards), and inventory management. Furthermore, the deployment of Cloud Managed Services has further enhanced the website's performance, ensuring a seamless and reliable experience for Mitra's customers.
B2B solution, Integrated shipping, Integrated payment gateway, Customer loyalty (Hoki Points and Rewards), Inventory management, Cloud Managed Service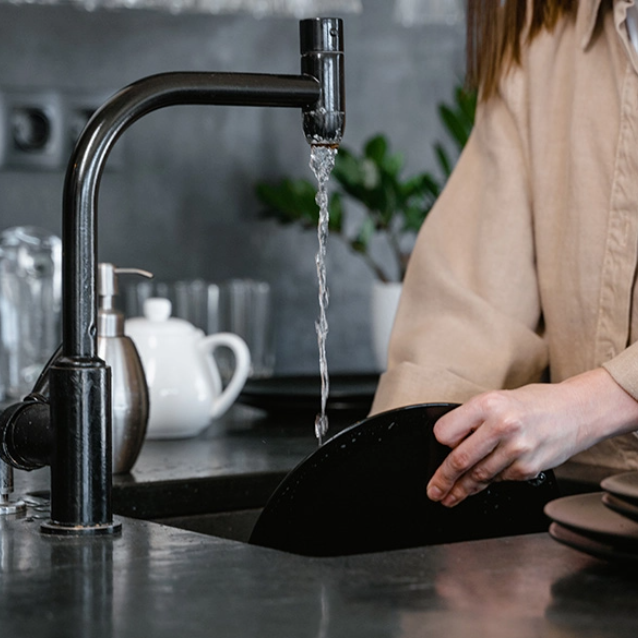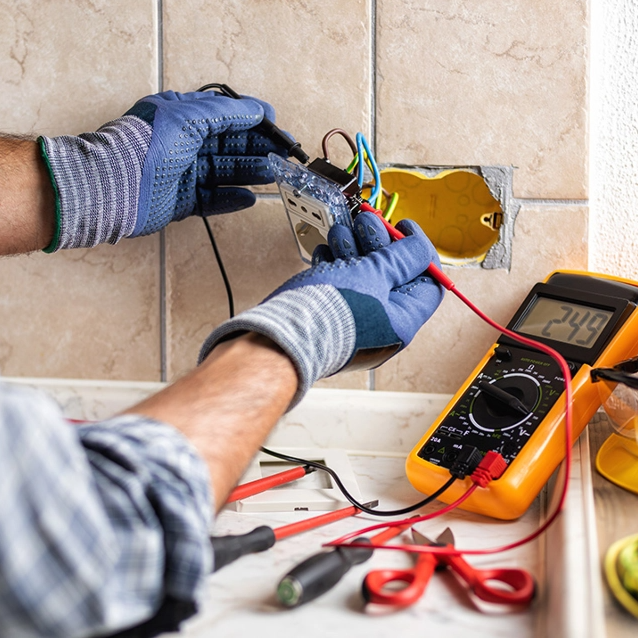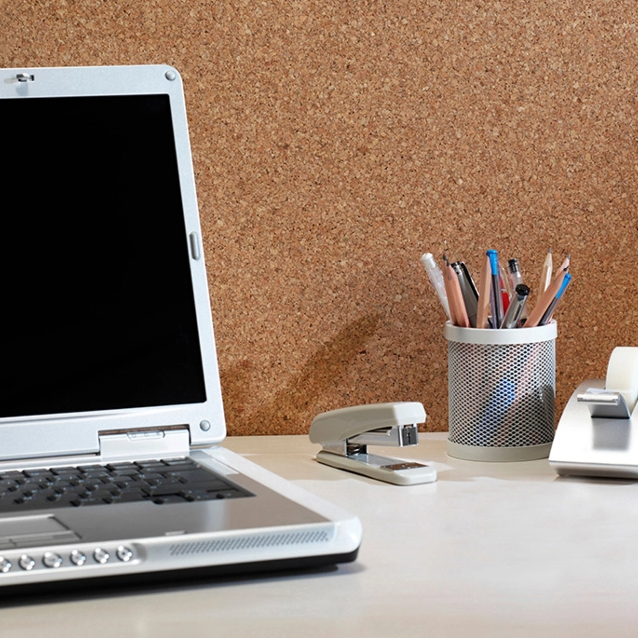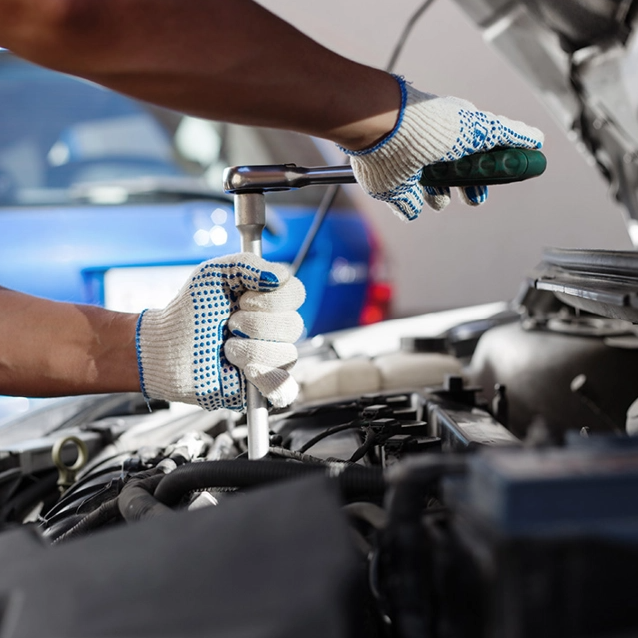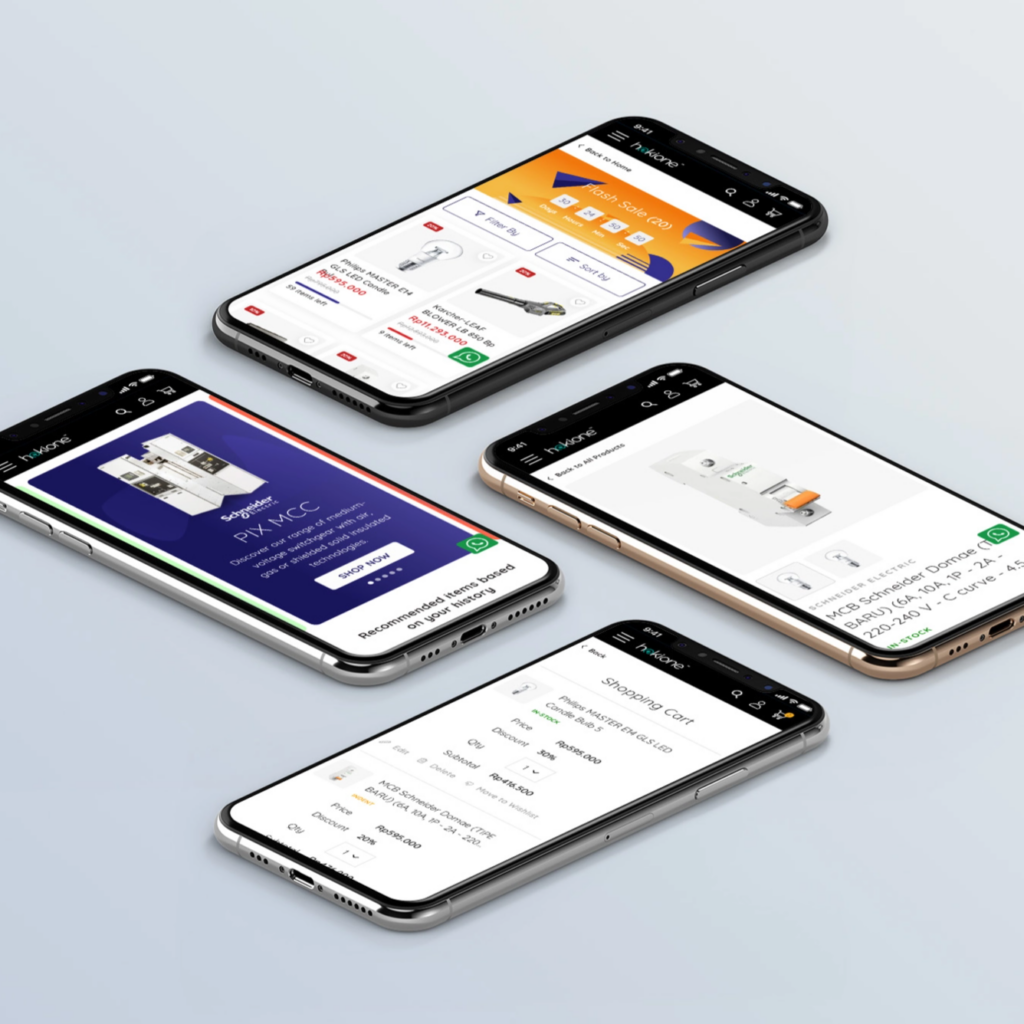 CONTACT
CONTACT US
Our experts are available to connect as
required, on demand,